In this LTTA, different activities and methods developed during the project were presented.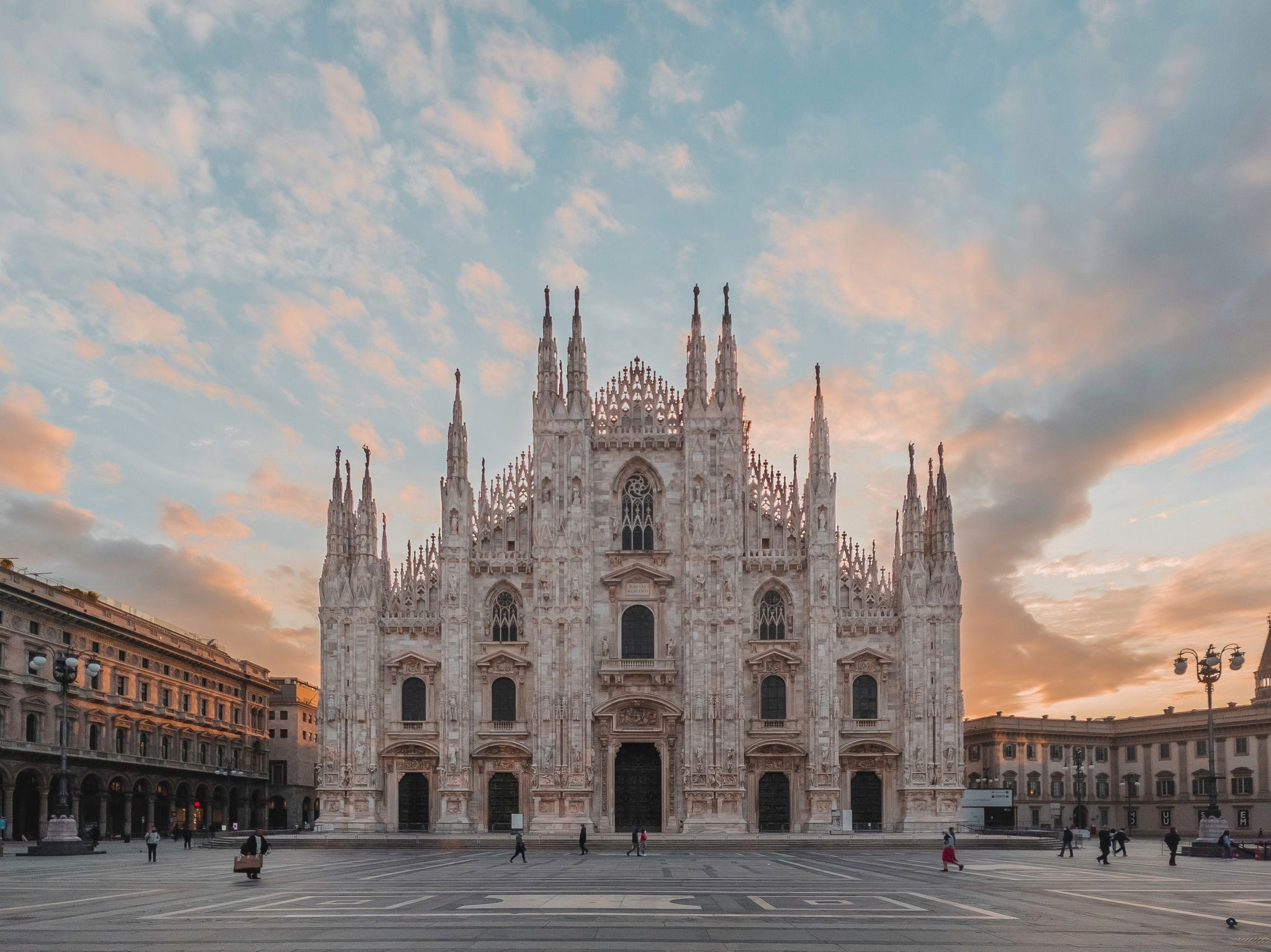 Ozara d.o.o. shared information about the importance of understanding the complexity of the community/social environment. Altogether worked on the different stereotypes that could be identified in diverse groups, as well as external and internal factors that lead to inclusivity were discussed. Differences between empathy and sympathy were underlined, while different perspectives and mechanisms were explored. Partners had the chance to use storytelling elements and worked on avoiding conflicts while working together in a team-building process. Last but not least, personal intervention plans and setting goals were identified as important aspects, and all the partners had the chance to work on their personalities through a personality test.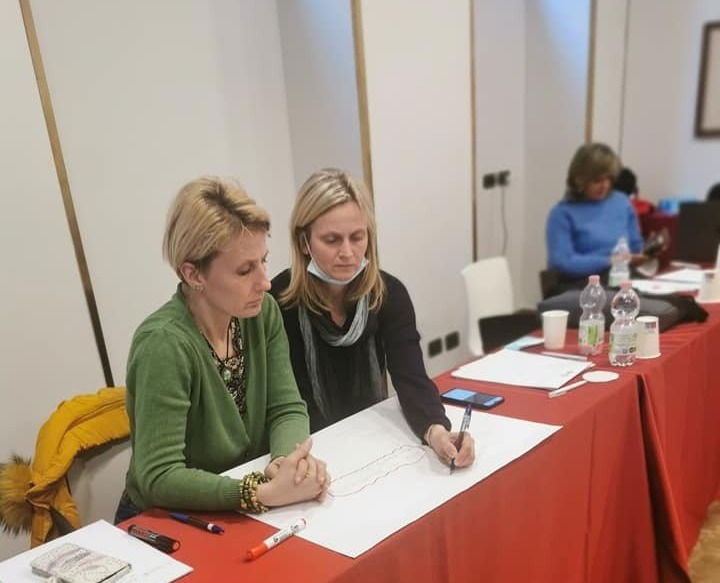 BES introduced activities that will help the consortium to understand how to promote digital skills and give vocational skills to diverse groups. The digitalization of society requires the development of new skills. The method presented by BES was about adding vocational and digital skills to different and diverse groups. The need for digital skills, together with the use of social media, has been increased to such a level that the labor market is actually demanding those skills. Gaining awareness of different digital tools while simply increasing creativity was the training created by BES. Personal branding is a really important aspect nowadays, but how aware are the different beneficiaries are about their digital footprint? Last but not least, video CVs are becoming more common in job searching.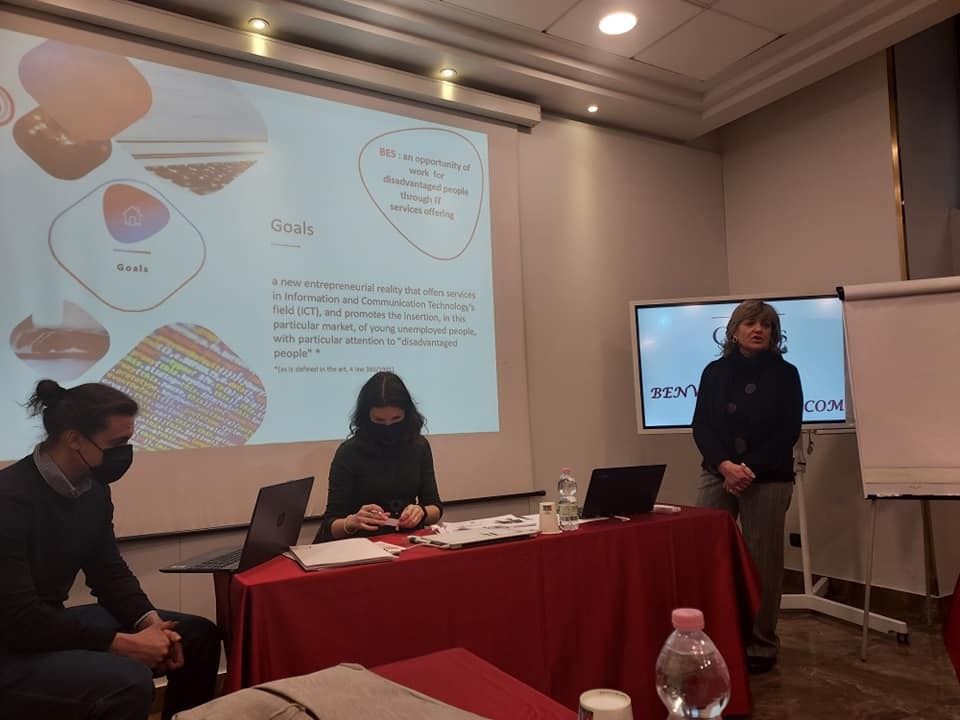 A question that arises is how well we know our rights at the workplace. What are the aspects that define those rights, and what are the difficulties and barriers we may meet? At this LTTA, FETICO presented what discrimination means and in which kind of content we meet that term. Stereotypes and prejudices are usually part of the term, while consciously or unconsciously we all somehow fall into this trap. The important is to learn to acknowledge it and work on a personal but also on an organizational level to avoid or overcome possible problems. When it comes to employment, then people who are dealing with different challenges may also have to come along with barriers in cultural, educational, economic, and psychological content. A holistic approach is an intervention that addresses all those aspects discussed. Another important aspect that FETICO shared with the partners is the basic rights and responsibilities, which we have as civilians, but most important as employees or employers. However, awareness about the employment regulation, as well as the different protective legislation identified as important aspects. In the end, the main lesson that needs to be gained is the corporate social responsibility we have and the importance of diversity.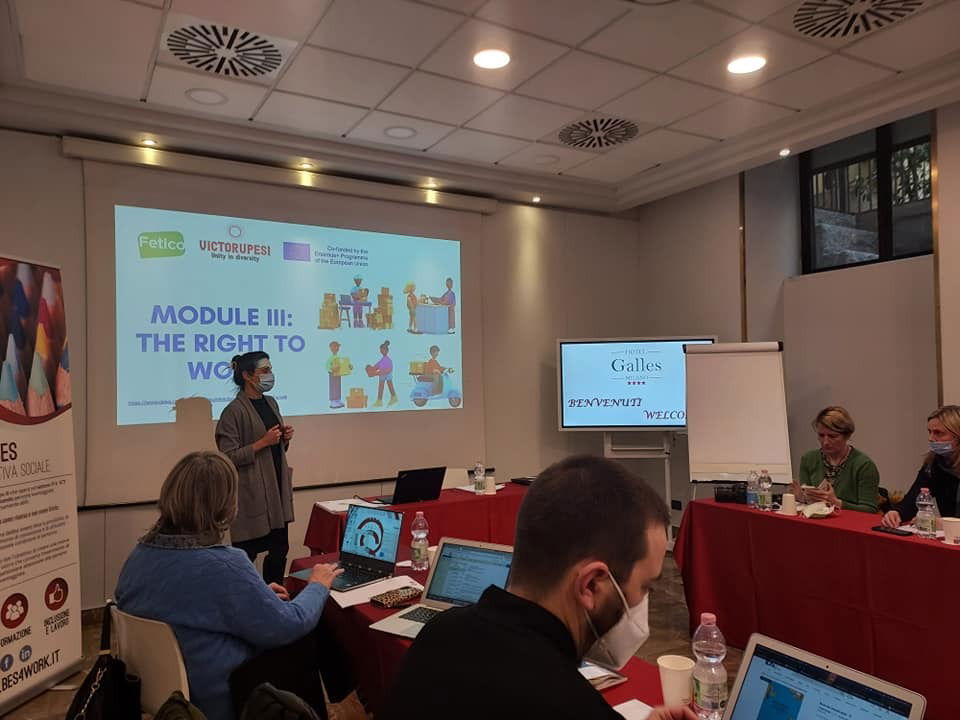 Last but not least, IKF Malmö presented the coaching circles, which aim to offer the participants customized training. At this stage, participants could learn about goals. How do you settle a goal, and what actually is a smart goal? Moving forward, participants are called to go through the circle of excellence. The power of mind, together with the happiest/proudest moment that the participant has, leads the participants to imagine and carry this moment when dealing with stressful/difficult situations and overcoming obstacles.
It is important to learn to settle healthy boundaries and to give constructive feedback either at work or in personal life and this is something that participants will develop through the coaching circles, which in the end will lead to an action plan.