The Victorupesi partners meeting happened in Madrid, on the 2nd and 3rd of December.

In a hybrid meeting both online and offline, the consortium of the project gathered to monitor the implementation and to plan further steps that will secure the sustainable development of the project.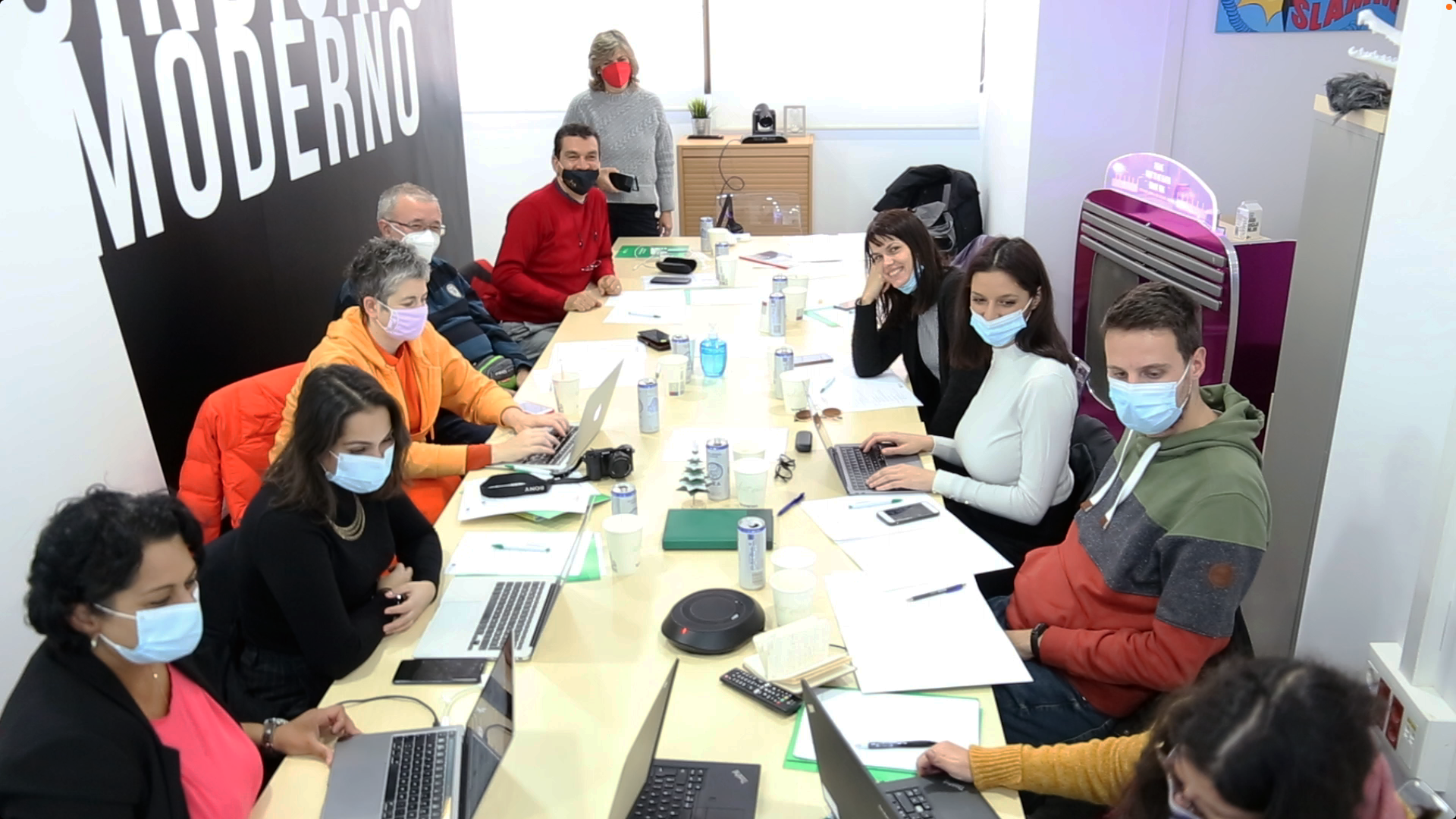 A diverse group of people, seven different organizations with different target groups in focus, gathered to identify innovative ways in improving the training and employability of disadvantaged groups.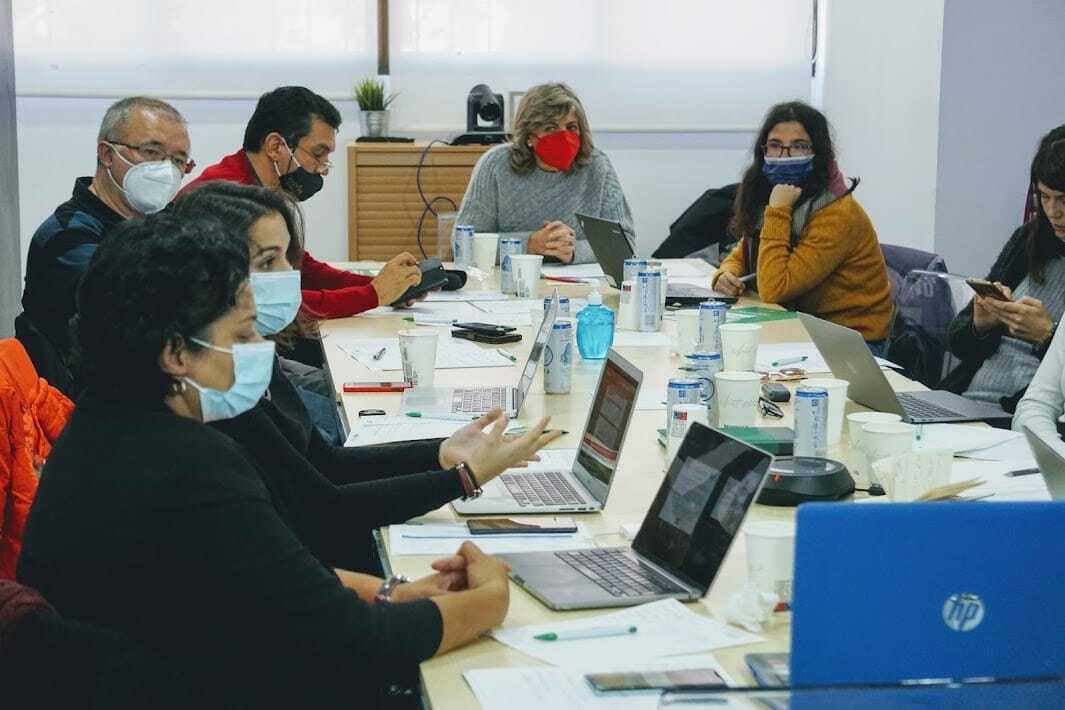 The project mission is to transfer vocational skills for employability to a wide range of people facing challenges, such as foreign-born women in Sweden, women from rural areas in Serbia, long term unemployed women in Spain, ex-former prisoners in Romania, women belonging to the autistic spectrum with high functionalities in IT sector in Italy, and people with special needs in Slovenia.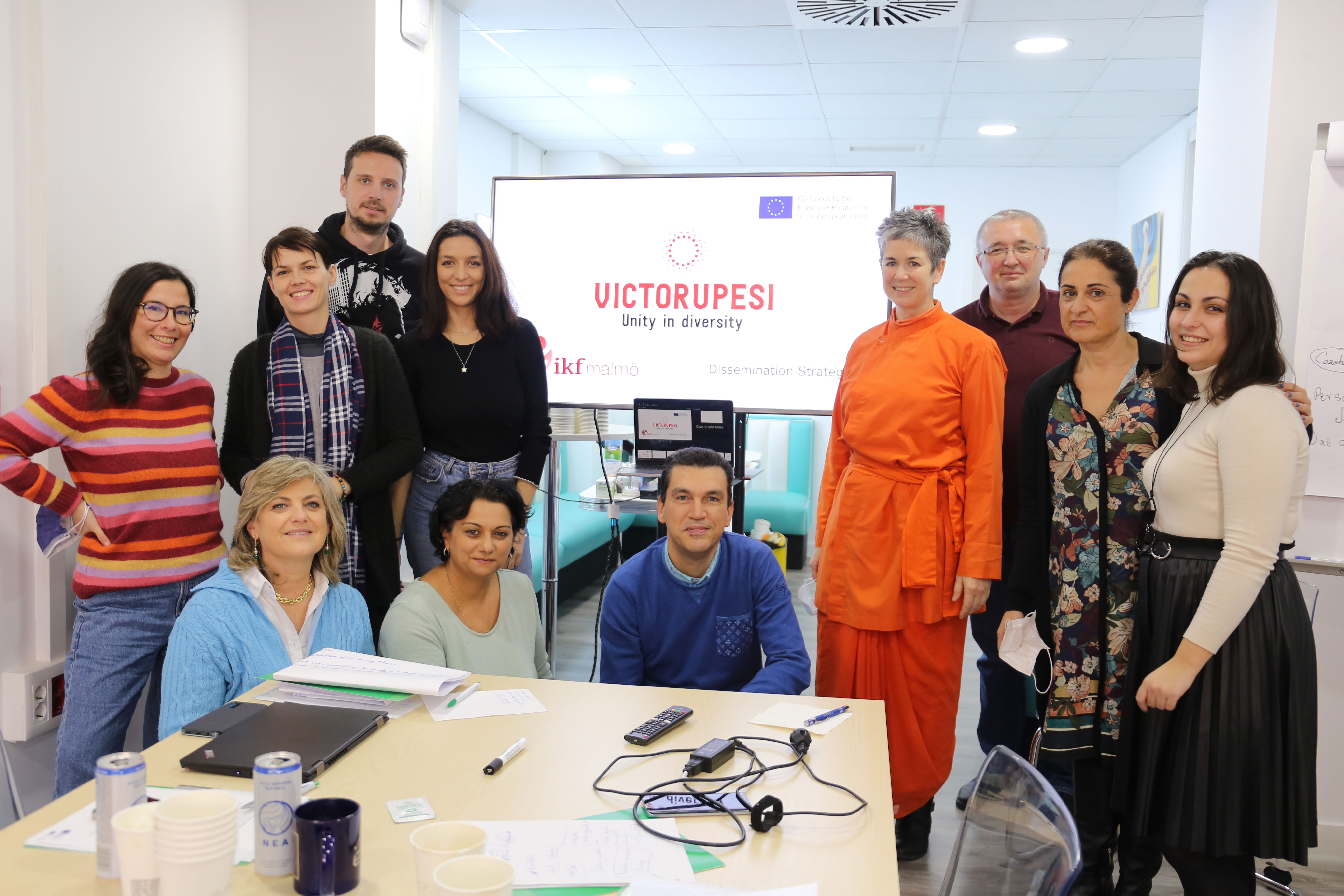 It was a very fruitful meeting, and the two days event was evaluated with the word ENTHUSIASM by the participants.